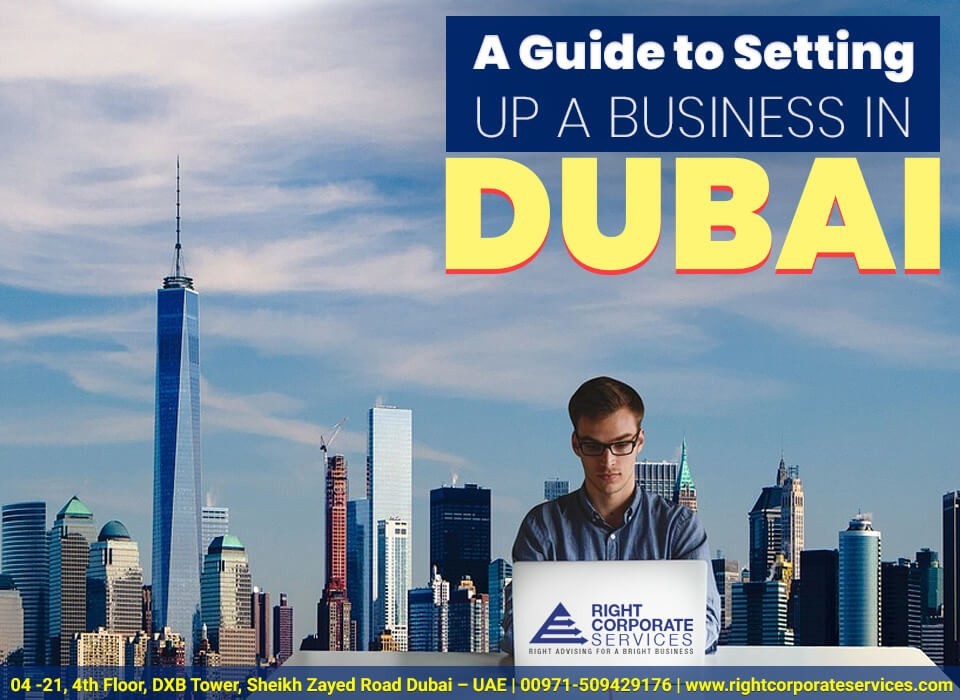 During the last couple of decades, the world has witnessed Dubai emerge as one of the top business destinations in the world. Out of the seven emirates of the United Arab Emirates, Dubai has been immensely welcoming to investors from regional to international companies who were anxious to establish businesses here. Fact of the matter is that even when global recession affected much of the world's financial and business sectors, Dubai remained a hot favourite among investors around the world due to its relaxed tax structure and diverse policies.
Advantages of Setting up a company in Dubai
The highly appealing low tax system that exists in the emirate of Dubai transforms it to a haven for those investors who are planning to set up businesses in Dubai. Companies based outside Dubai are always lured to start or expand their business by opening a branch of foreign company in Dubai, as they know that it is worth it. Both international and local businesses ranging from finance and media sectors, to construction and hospitality have thrived in Dubai. The strategic geographic location of the UAE in the Middle East region is a perfect destination for the east to meet the west and is one of the most important factors contributing to the country's success and affluence.
As one of the fastest growing cities in the world and one with a highly cosmopolitan culture, Dubai offers business opportunities that are even better than any developed country in the world.
Facts to Consider before Setting up a company in Dubai
International Companies for business setup in Dubai are generally offered a large number of alternatives in setting up their businesses in Dubai. There is the popular option of setting up a Limited Liability Company (LLC) which allows a foreign company to become a shareholder incorporated in the UAE. However, this requires the arrangement of a local sponsor who will be holding 51% of the total company shares. Another crucial law in the UAE that governs foreign investment is that a foreign selling shareholder cannot buy the shares of the sponsor.
Another alternative is to establish a licensed branch office in Dubai. For this you need to go through a process of registration with the authorities through a local agent or sponsor. The sponsor is responsible for arranging all legal matters to the government and provides all-round assistance to registration of license, work permits, industrial license in Dubai and other necessary documents.
Once you have completed the formalities of establishing a licensed branch office in Dubai, you have the authorization to sponsor your staff, lease offices, and even enter into contracts under your company's name. The one thing that is not permitted is the import of goods as this essentially requires the cooperation of your sponsor.
A better alternative for setting up a business in Dubai or anywhere in the UAE is through the Free Zones. These Free Zones have been established in Dubai to allow international and regional companies a complete ownership of their business. It also permits them to have a single shareholder and director. Another perk of setting up a company in the Free Zone is that it is not necessary to make an arrangement with a local sponsor. There are several free zones in Dubai like Dubai Airport Free Zone, Dubai Technology, Electronic, Commerce and Media Zone, Jebel Ali Free Zone, and others that are all exempted from tax system. Once you have established your company successfully, you are free to sponsor or issue work permits, and arrange licenses with free zone authorities.