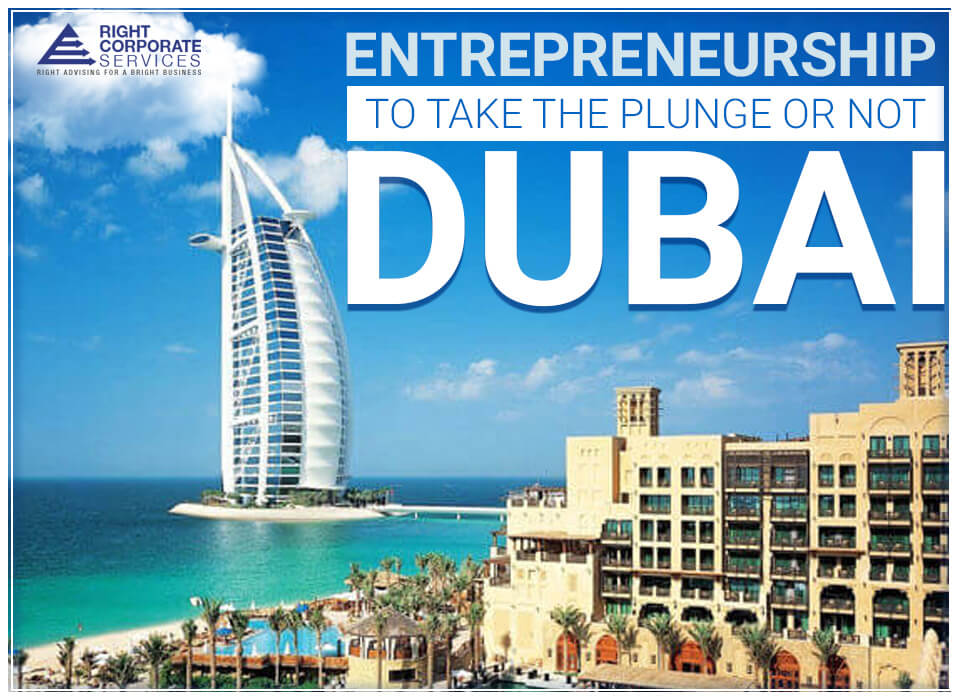 Entrepreneurship – desired by many, executed by few. Going by the statistics, around 96% of businesses fall through within the first 10 years of functioning. There are so many anecdotes of endeavours that started with a promise but fell flat on their face within no time. Most of the time these stories act as deterrents that stop many aspiring entrepreneurs from achieving their dream. But why does this happen? Why are there so many victims of this vicious cycle? Why is it that so many of them do not make the cut? The reasons are numerous, quite beyond the realm of this article. But the one and most important we would be discussing is – Personal development.
Mostly all the entrepreneurs predominantly work hard on their business in the initial days. As time passes, they gradually lose steam as they get bogged down by the everyday challenges they have to face. Result? They quit. This is cleverly rephrased as "they did not work hard enough". However, this is one misconception that needs to be removed.
If you are an entrepreneur, or are aspiring to be one, the only way things can change for you is when decide to change yourself. Remember, old practices give you same old results. So if you keep on running the business the way you currently are, you will continue producing the same results. This is simple? But then what needs to be done? The good news is, the solution is also just as simple! Work harder on YOURSELF than you do on the business. That is the mantra, if you will.
Success may be slow but is sure when you decide to develop yourself above and beyond where you currently stand. But how exactly do you do that? These are some of the methods, which are very simple but quite effective:
Read books: You are what you read! Read as many books as possible. There are so many self-help books available that really help you shed your cocoon and emerge as a new you. In case your business makes you travel a lot, try Audio Books while traveling.
Attend Seminars: Many successful entrepreneurs who have business setup in Dubai mainland don't shy away from sharing their success mantra with others of the same tribe. Make it a point to attend these whenever and wherever possible. You can even attend webinars and teleseminars as a must-have in your development arsenal
Study other successful individuals/entrepreneurs: This is a good way to understand how other successful entrepreneurs think and act. This adds another perspective to your outlook on business
With that said, all this knowledge is of no use if it lacks implementation because 'Success comes from not what you do, it is what you do DAILY'. If yours is a struggling or a new business setup in Dubai, remember that a good business consultancy service like Right Corporate Service can help you straighten out issues.
The rule is simple, implement what you learn into your daily life, and you will surely witness the transformations it brings within you.