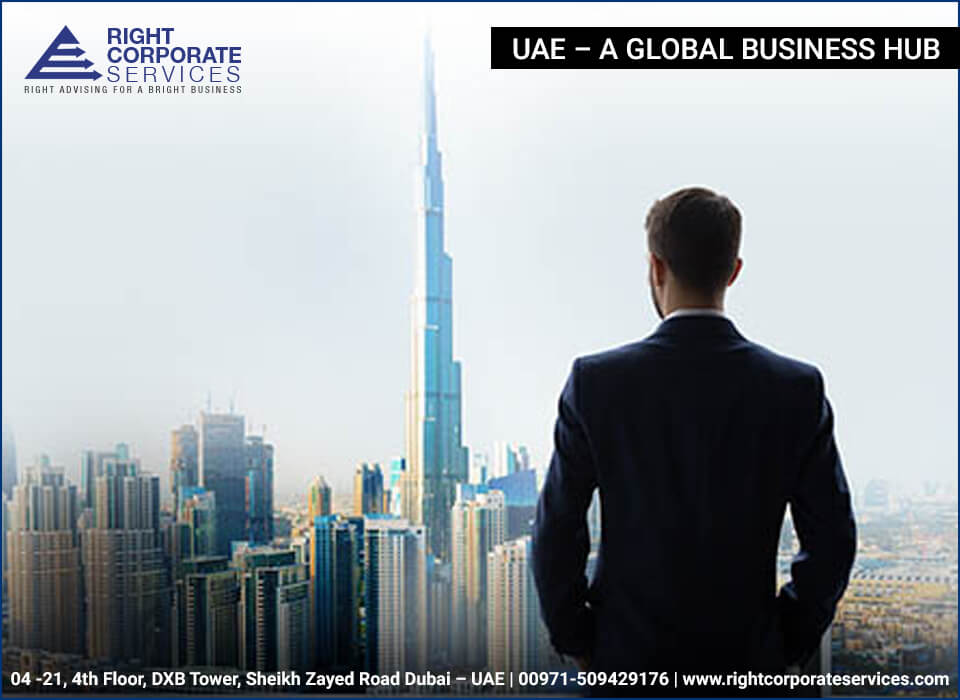 global leader in innovation, the United Arab Emirates or UAE is the destination for the world's top organizations and businesses. Situated within the south-eastern part of the Arabian Peninsula, the UAE has emerged as the pro-business hub between the east and west by offering unrivalled access to futuristic infrastructure and other facilities to businessmen who are planning to start a business. The country can easily brag about its numerous qualities that make it an income-generating place to set up a company.
Having the most dynamic economies worldwide, the UAE is internationally recognized as the leading financial and trading center at the heart of the world's economy. From Retail summits to global corporate meetings, Dubai is a top-notch business destination attracting the world's global business masterminds to push the boundaries through networking and conversation and that is the reason why established international companies and brands are expanding here.
But, even with this highly competitive economy, building a business within the UAE still needs thorough preparation as well as planning. Foreigners who aspire to set up a company here will surely need some help in order to grasp the culture, environment as well as laws that govern this country. Thus, if you fancy putting up a business in the UAE, it is advisable that you work with experienced company registration specialists in the UAE.
The primary benefit of taking the help of professional Company formation services is that they provide a one-stop-shop solution for beginners along with start-ups and even well- established businesses who want to expand their operations within a short time. The fastest and the most cost-effective way to commence business in the UAE is by being a part of the numerous Free Trade Zones situated in the country. However, fast processing and cheaper expenses are not the only reasons for obtaining the Free Zone license for business since there are numerous other benefits of a Free Zone license. The UAE business laws offer a 100 percent foreign ownership as well as no corporate or income taxes to the Free Zone companies.
Additionally, these experts also assist you with employment visa registration, application of medical card, and other documents. They also offer valuable details regarding properties or car rentals, insurance services as well as education in order to facilitate business owners to get settled in the UAE. Only an experienced company formation specialist like Right Corporate Services can offer end to end assistance to company owners in managing the business successfully and confidently.
Since business set-up is a serious matter, entrepreneurs should ponder about employing the services of professionals so they obtain an advantage over others. To learn more about the assistance you can visit www.rightcorporateservices.com.