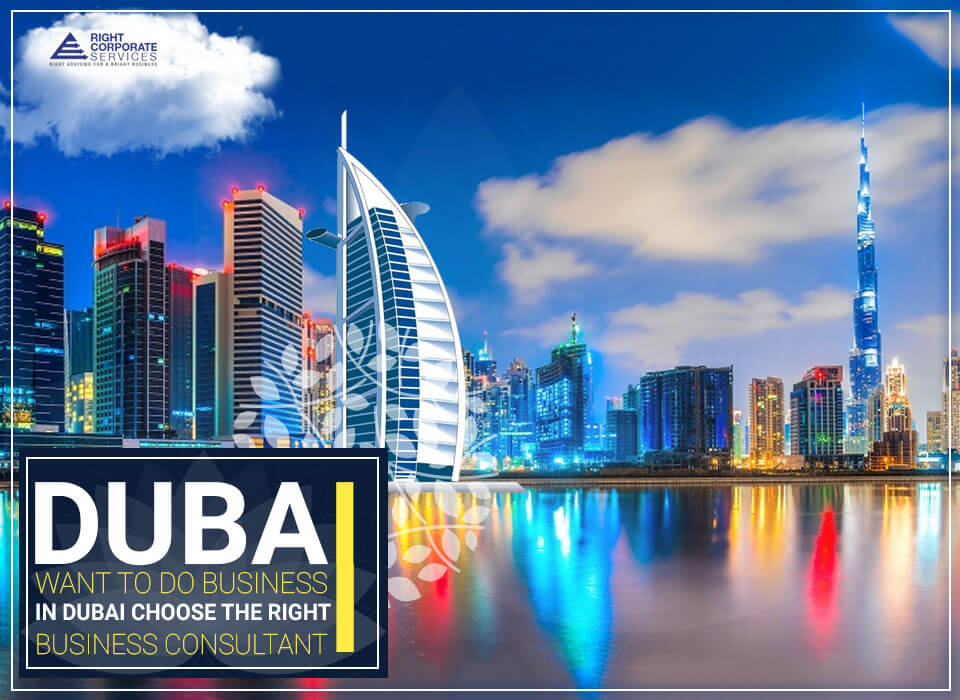 Establishing a business in one of the world's fastest-growing economy such as Dubai is not as easy as a walkover. It entails some major hard work, honest efforts and funds as well. Over the recent years, Dubai has witnessed a major boom in various sectors like development, retail, and service industries transmuting it to a leading business hub that caters to a global audience. Every year millions of people travel to Dubai to shop for upscale goods, visit the famed ancient and modern tourist attractions, and experience the luxuries that are synonymous with Dubai and the United Arab Emirates.
To levitate as a leading player in the emirate's business scene, it is mandatory for companies to demonstrate a strong identity, a clear objective, and complete control over its operations. Any business that aspires to be successful must ensure efficiency, productivity, and success. And though a sizeable number of organisations that can find success within their niche solely by themselves, they can also experience a positive impetus by working shoulder to shoulder with professional business consultants.
Dubai has many professional consultancy firms that can offer expert professional services to a particular industrial sector to help them achieve optimal functionality and improved workflow. They can, for example, provide consulting services to start ups and foreign investors to understand the business culture, functionality, and ethics in the UAE and facilitate the process of their business setup. Additionally, these consultancies can even introduce innovations to revolutionize the way the company conducts business with its clients and help the business establish connections with key contacts from various parts of the world.
A fledging business can set up its roots in Dubai with some professional help that is readily available to them in the form of these business setup consultants. Though the business rules in Dubai are quite relaxed, there is an involvement of many legal, administrative and logistical necessities that a new company must abide by. Businesses can also gain valuable feedback on new products and services that empowers them with valuable insight on how they may expect to perform in a particular location or with a target audience. There are other procedures like company registration in Dubai or launching a product to the market that a professional consultant can effectively help with. The services offered by these consultancies are highly diversified and can even help you in marketing your products and services to your target audience. In case a business needs help in recruiting personnel, bidding for contracts, and evaluating suppliers, a professional consultancy can help achieve that.
In general, these business setup consultants have all the necessary qualifications to help businesses resolve their dilemmas, give the much desired boost of efficiency and productivity to their processes, and eliminate unnecessary costs. Good business consultancies like Right Corporate Service not only offer competent guidance in all the fields where expert solutions are needed. If you are a business owner who aspires to setup a business in Dubai, you can seek assistance of these consultants to create a great reputation for your business and generate huge profits in the long run.